Patient & Family Resources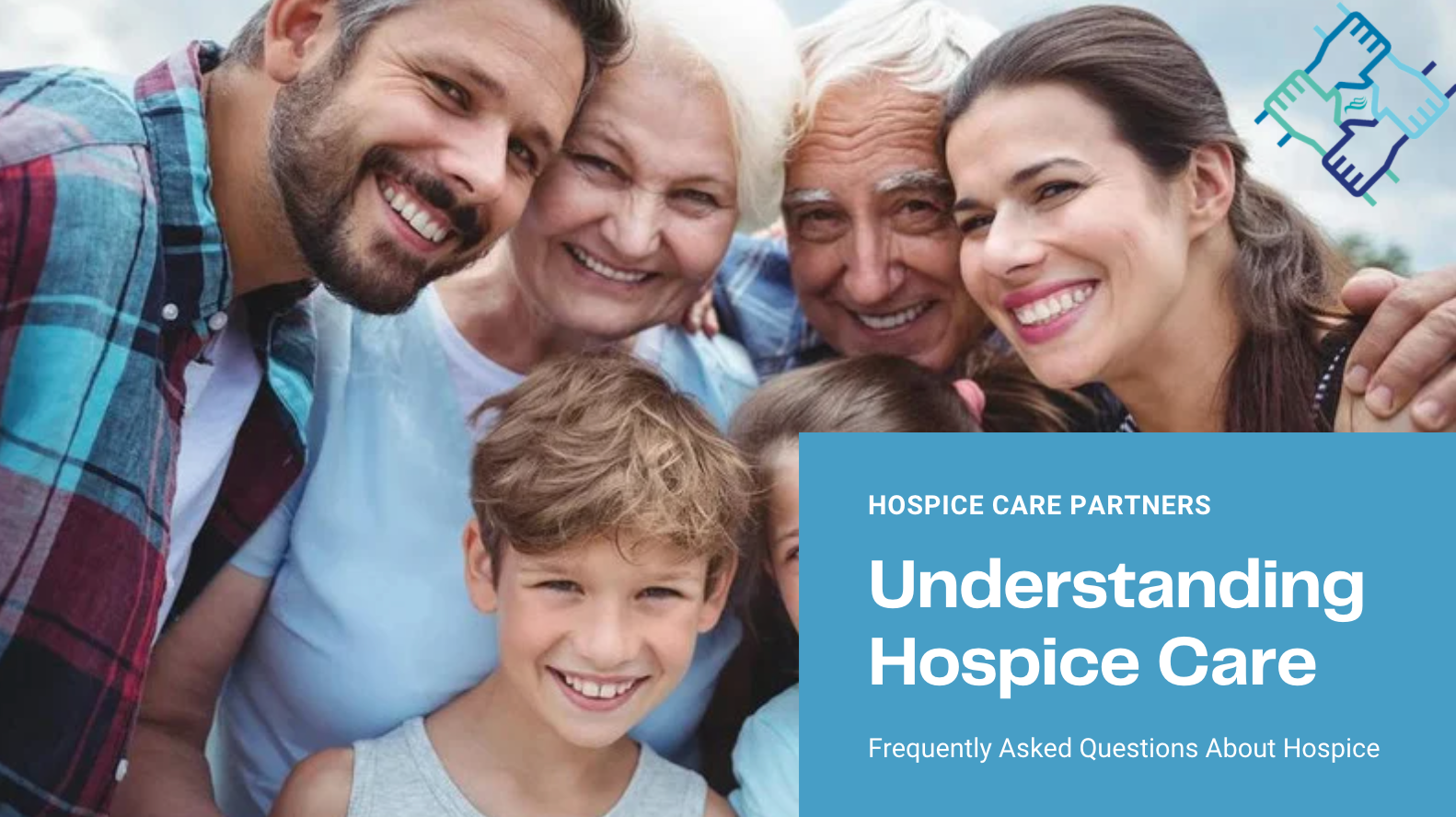 Hospice helps patients, caregivers, and family members & friends by providing hands-on support and ongoing education to patients and loved ones. When you decide to begin hospice care, it is important that you understand the difference that hospice can make and how hospice helps with preparation for the end of life. Although hospice does not seek to extend life, it also does not act to shorten life. This webinar will provide you with the facts you need to make an informed decision about hospice and determine if hospice is the right choice for you or your loved one. Key topics will include:
How do I know when I should start thinking about hospice?

What are some common myths about hospice care?

What do I need to start hospice services?
Hospice care services benefit both the patient and those involved with their ongoing care needs. Read about what hospice care is and the Hospice Care Partners difference.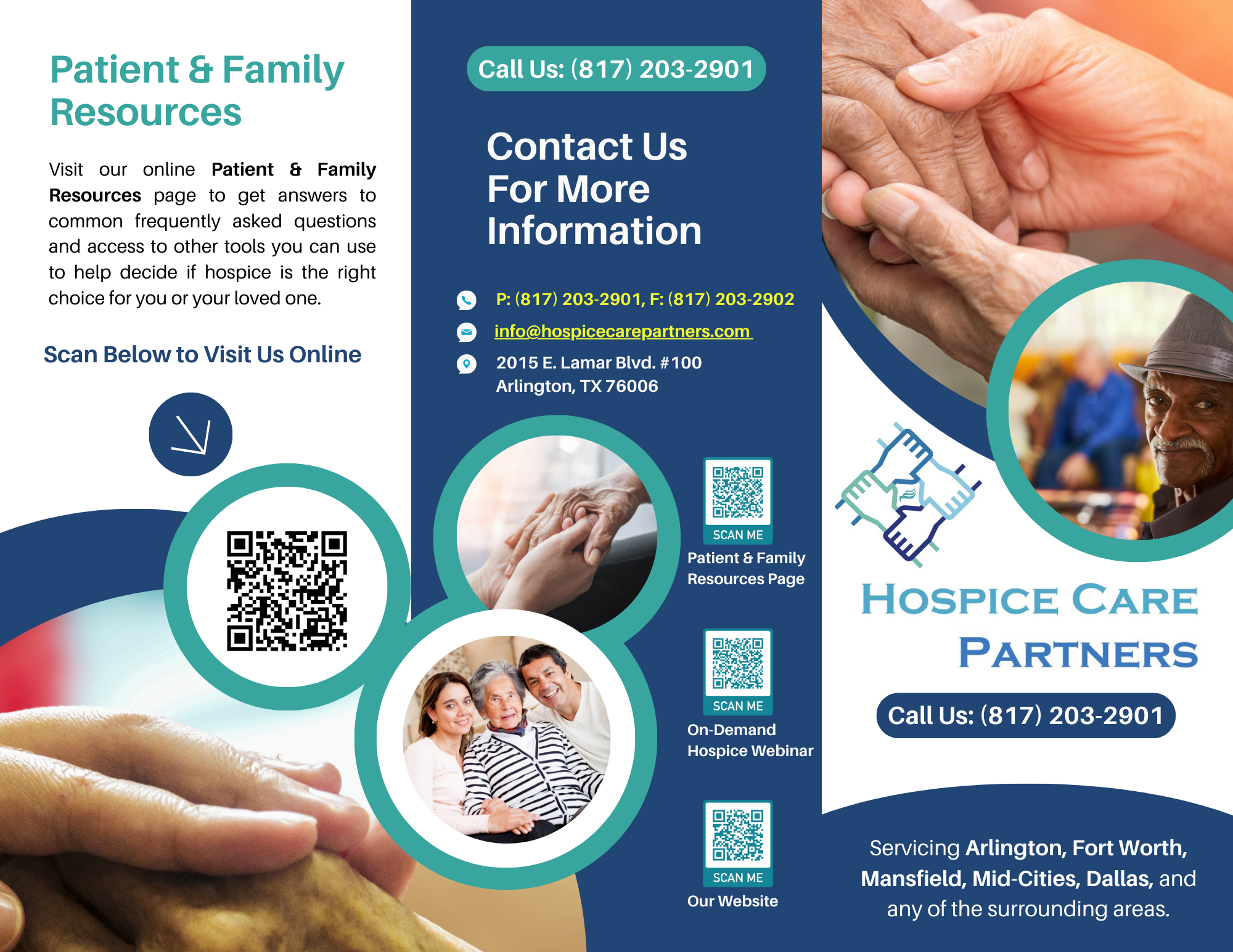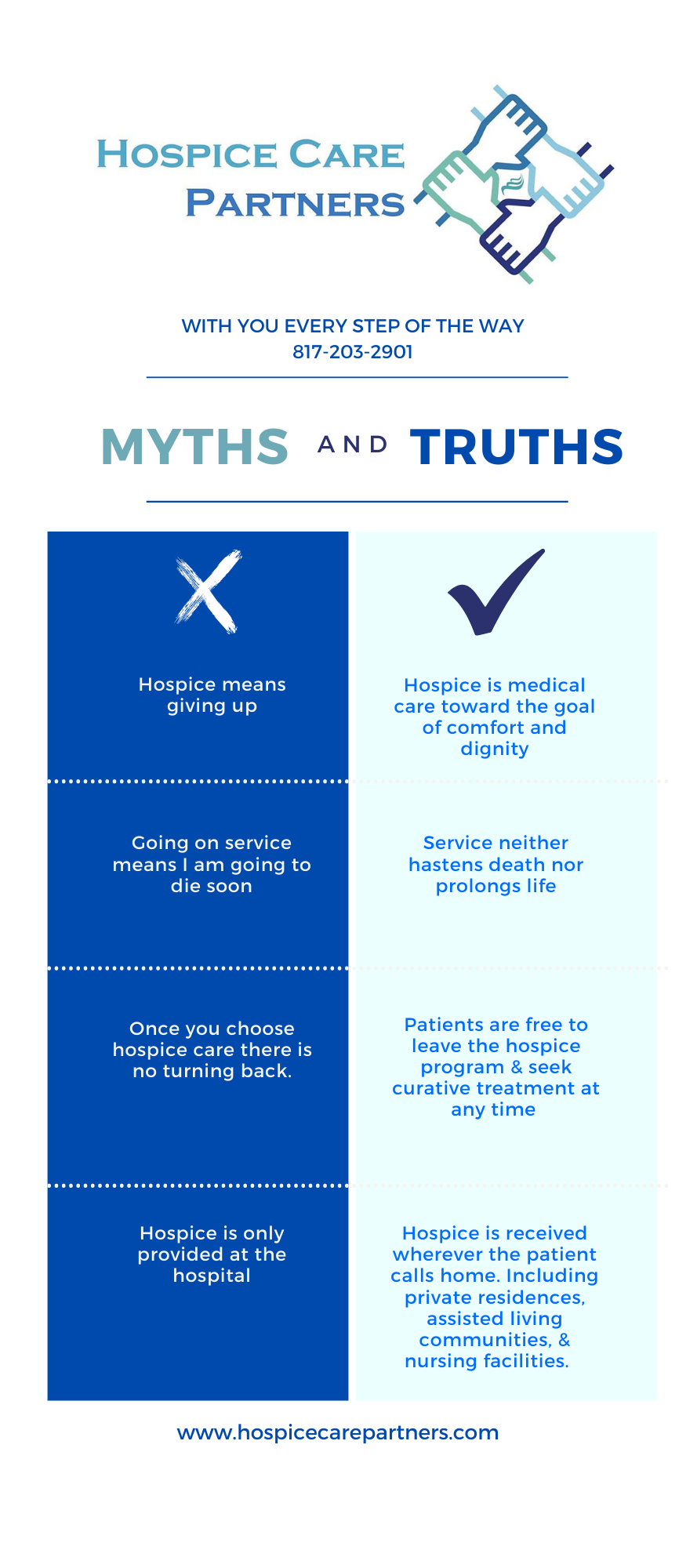 Common Myths About Hospice
The idea of starting hospice care can be overwhelming. Get quick answers to some of the most common myths about hospice services.
At Hospice Care Partners, we believe that every patient and family is different. We'd love to speak with you to better understand your unique needs and to help guide you towards the best solution for you or your loved one.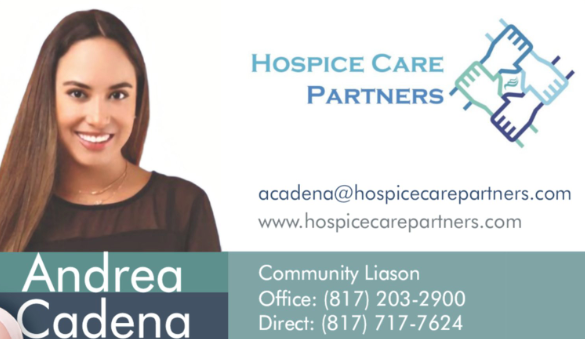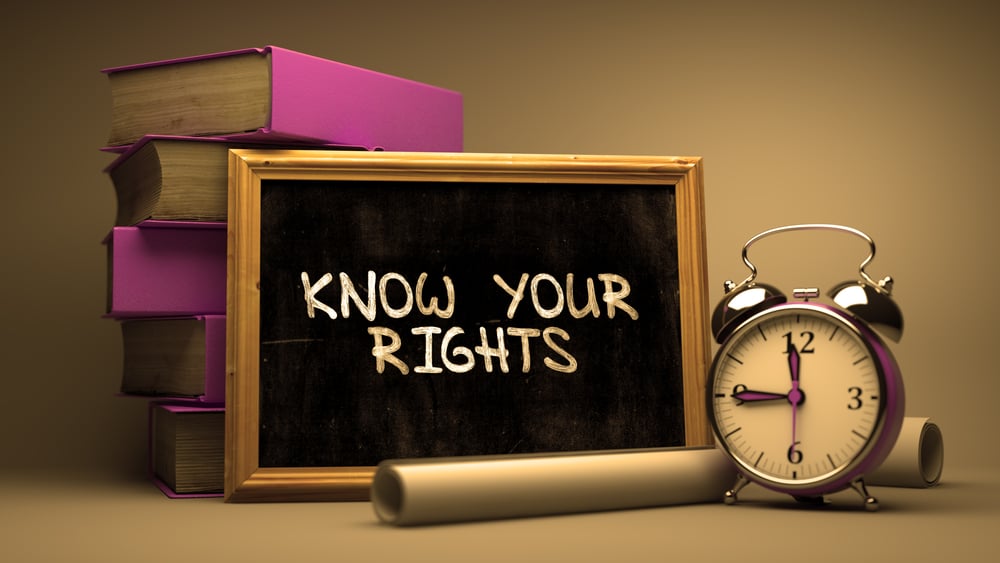 When it comes to receiving hospice care, you have many rights with respect to choice and the protection of your personal information. Click on the link above to learn more about your rights, access informational videos, and download a copy of our patient rights disclosure (available in both English and Spanish).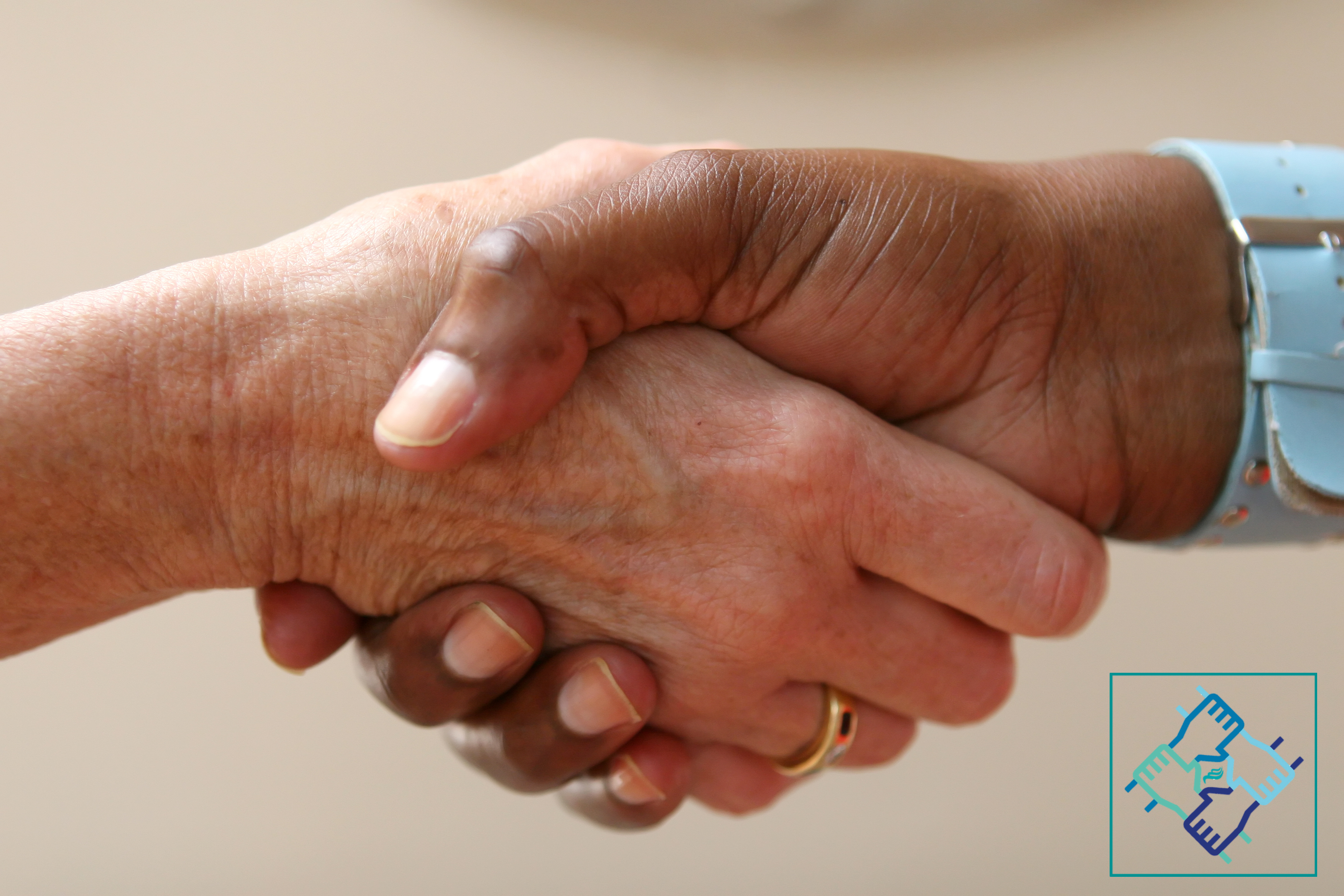 Visit Our Partners
Are you searching for a reputable long-term care facility or residential care home for yourself or a loved one? We work closely with several partners across the entire DFW metroplex. Click below to visit our Partners page and find an affiliated community near you.
Hospice Care Partners News